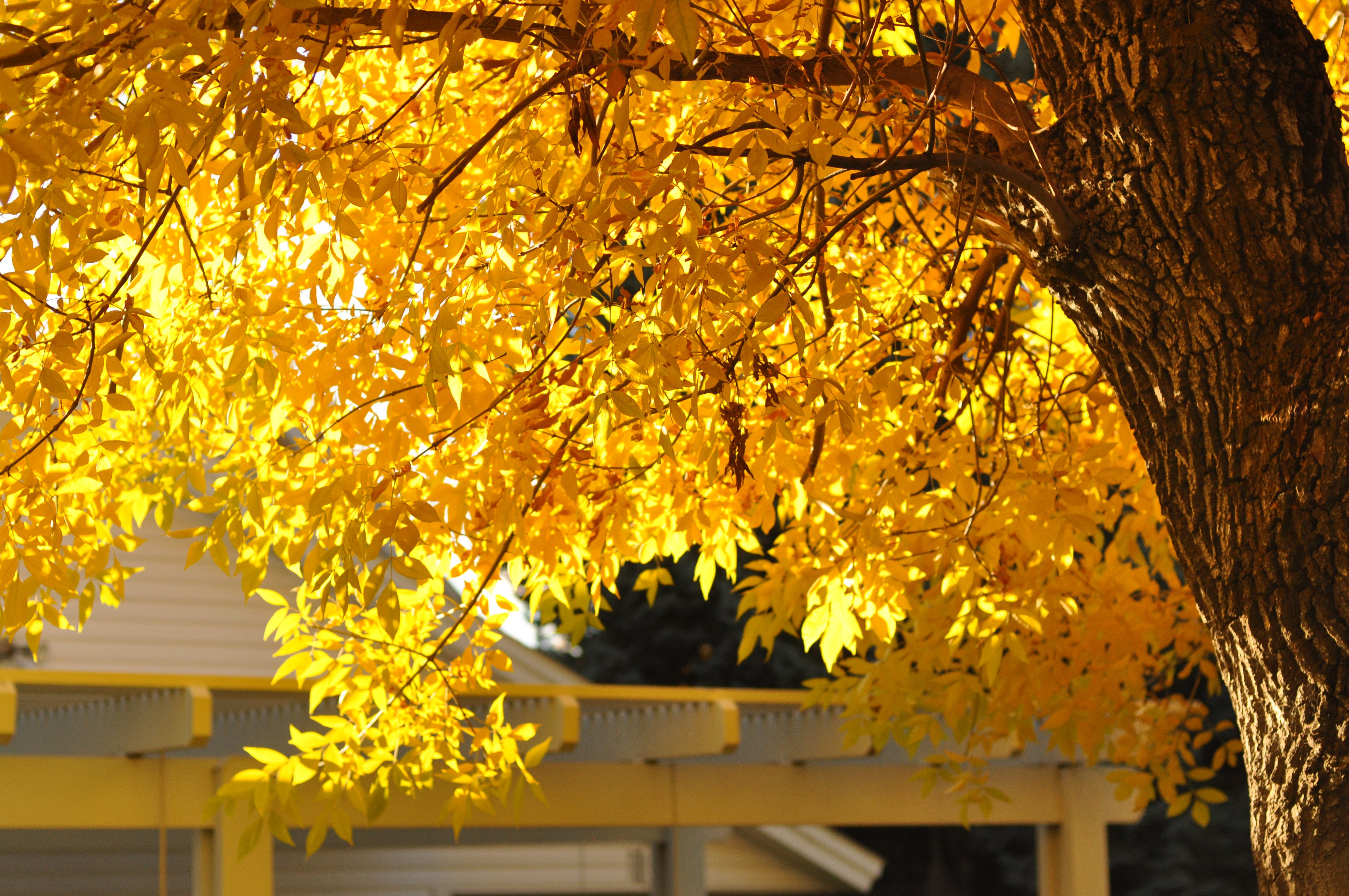 "There is a harmony in autumn, and a luster in its sky, which through the summer is not heard or seen, as if it could not be, as if it had not been!"
-Percy Bysshe Shelley
I feel this sense of harmony every autumn – but especially this one.
In summertime, the warm, glorious sun beckons to us and there's this magnetic pull, carrying us outdoors into a carnival of wonder. The smells are intoxicating, the sights vibrantly technicolor. The days blend together as we whirl through weeks of family bliss, garden delights, and strawberry lemonade.
But when autumn comes knocking, the notes align to a more harmonious melody, the sun fades just enough for a slight chill to enter the breeze, and for me, the compass changes.
If summer points to the south and winter directly north (on my figurative seasonal compass), then spring dawns right between the two in an easterly direction. As for autumn?
Autumn falls in the western sunset.
In summer, the magnet pulls us outdoors, and in the winter, we retreat within. But in the autumn, we are caught in this beautiful balancing act between outside and inside. We put on our boots and soft sweaters to revel in the coolness of changing leaves, corn husks, and pumpkins all colorful. But then we are drawn back to the hearth of home — where a crackling fire, apple pie and warm cider await us. It's a gathering time — of families and harvest, of memories and new beginnings.
Oh autumn, you frame our days with harmony so sweet.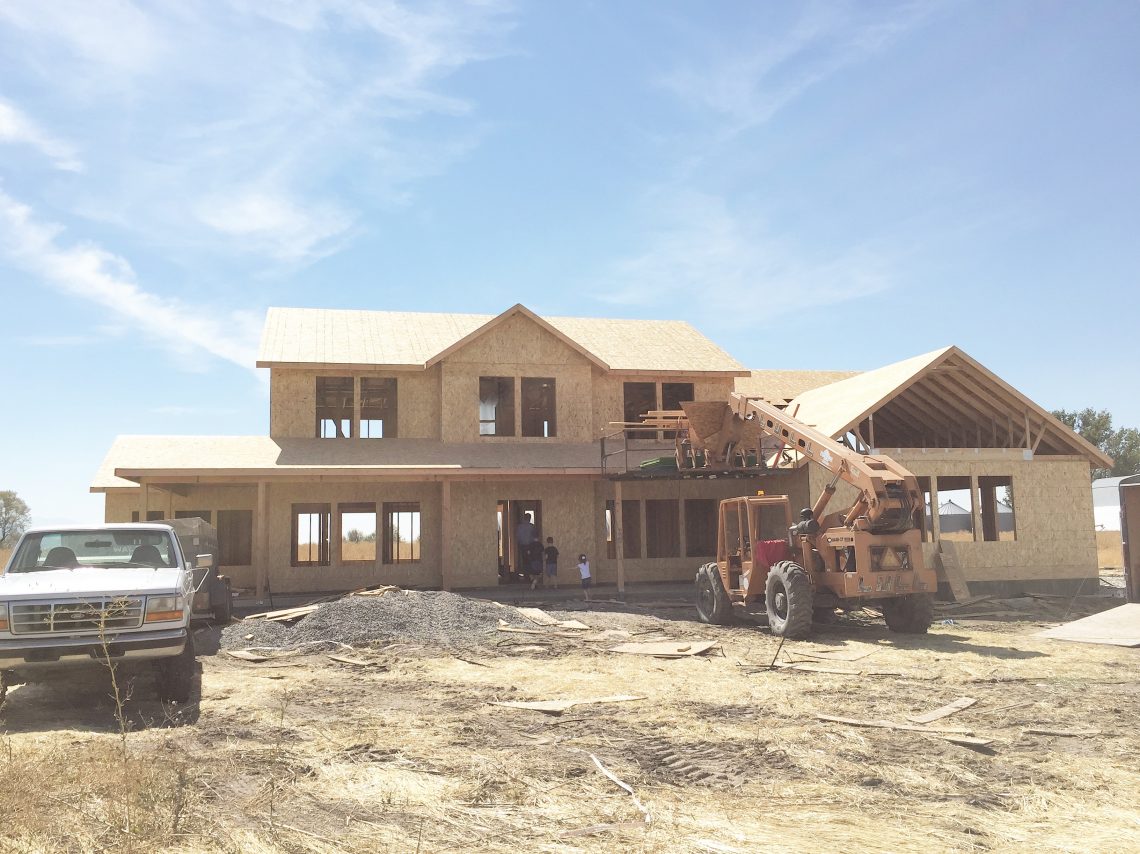 And this autumn has been the best one yet. Here we sit in this cozy Middle House, watching our Farmhouse take shape. We fill our days with the passion of learning — the spiritual and secular all wrapped up into one delightful package.
Ancient Egypt, Arthropods, 
Austrian painters, and
 classic literature have graced our home this September.
This Homeschool path found me quite unexpectedly. But I embraced it passionately and wholeheartedly. And in return, it has rewarded me with the most abundant satisfaction – my deepest longings richly fulfilled.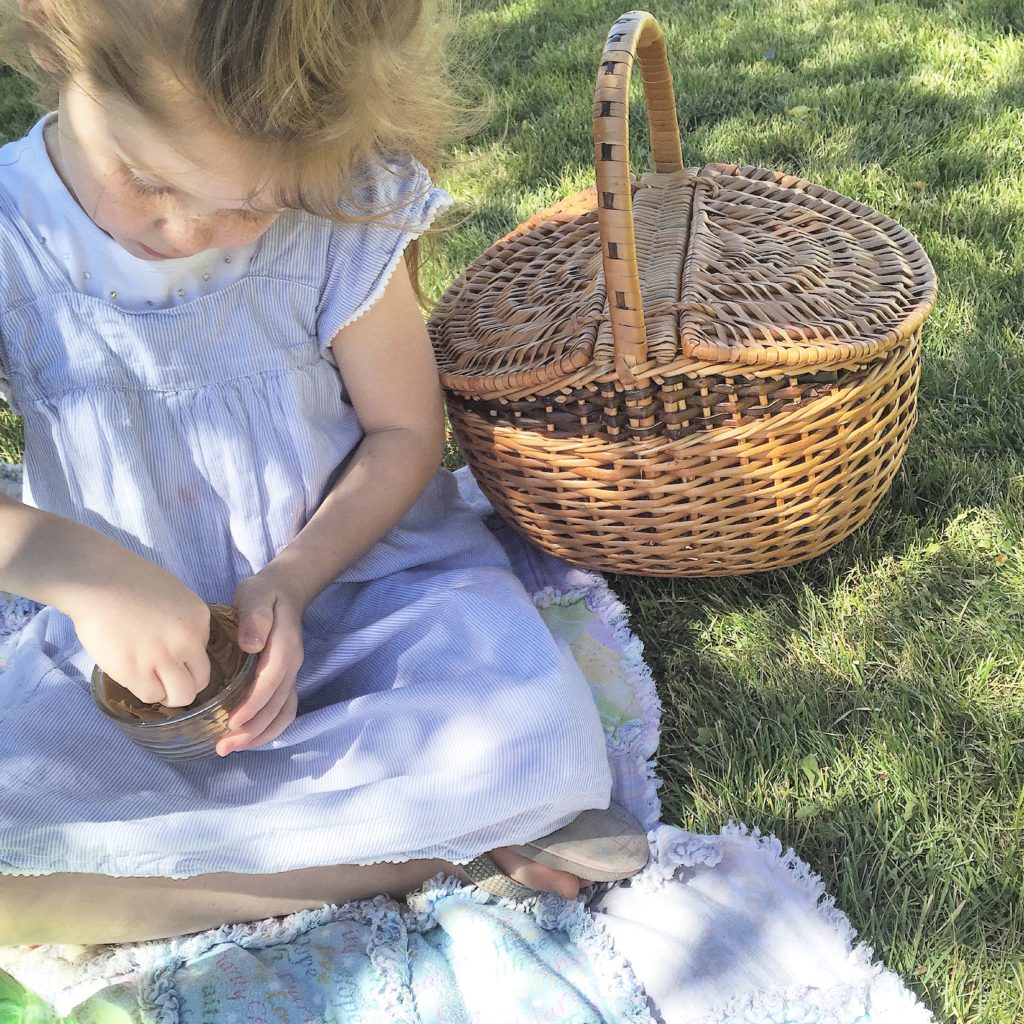 My heart continues to heal from the trauma of this summer, slowly but surely. With grace from the Lord and His multitude of tender mercies, I attribute much of its mending to my children – who have freely gifted me the chance to be their teacher.
September's nearly over, yes, but the promise of October awaits. The promise of every month always awaits. Because of our Savior, there is no end, just eternal new beginnings. The earth spins on its axis and turns its revolving path around the sun. Or maybe it's we who turn, standing tall and grateful, with compass in hand.
The needle pointed south just a few weeks ago, but we have turned, be it ever so slightly, towards the west. Time never stands still, and we never stop turning — our lives a continual cycle of birth and death, waxing and waning, decay and renewal, withering and blooming.
Quiet your mind for a few moments today. Think of your life. Think of your story. Choose to embrace it with arms wide open. Choose to live your one life well. For to follow the circle that is your life is the grandest adventure of all.